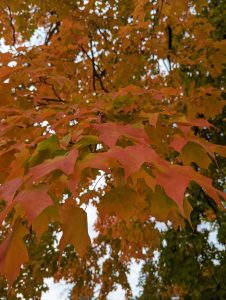 This last Sunday we went over what our regular R/E schedule will look like. We also discussed topics they would like to go over in the future (Nature and Hinduism). Everyone picked out their journal and decorated it for the year. They did a great job! 
Movement- Monster Moves by Koo Koo Kangaroo 
Activities until next time-
Think about questions for Janine from GLAAS

Find a tree in your neighborhood and watch how it changes from today until the next time we meet. 

Do a leaf craft or write a poem about change to add to your journal.
Books until next time-